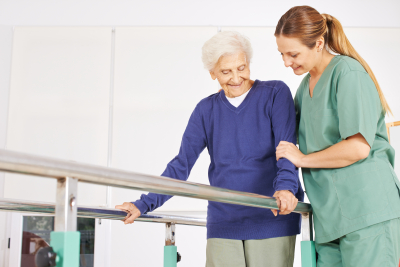 Covering 20 communities in North Carolina and the states of South Carolina, Georgia, Virginia, and Maryland, our services help your loved ones find the care they need to flourish in the company of family and friends.
Citizens Senior Living Inc Home Care Services guarantees that your loved one will receive care that enhances their independence and enjoyment of life beyond their health condition. Talk to our representatives to get them started on any of these services:
Home Health Care Services
Pain and symptom management
Psychological counseling and support
Chaplain services for the religiously-inclined
Ancillary services
Assistance with the use and management of medical equipment
Grief and bereavement counseling
If you have questions or concerns about our services, please call 919-769-0058.