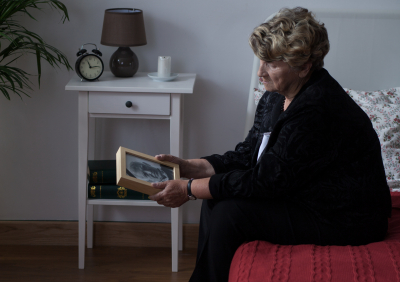 Loneliness can make life at home hard for your loved one. Their feeling of isolation may remove their zest for life and leave them in a worse condition.
But with our companion caregivers, loneliness will no longer be a problem. They can visit your loved one on a set schedule and accompany them in their daily activities. With their company, your loved one will always have conversation partners, game companions, people who share or help them pursue their hobbies, and people who can assist them with important tasks.
Call 919-769-0058 to learn more about this service. Avail of this service by scheduling an assessment.