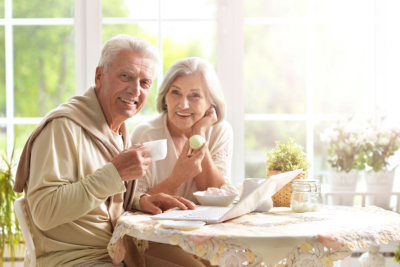 As a provider of quality home care services in North Carolina, we take joy in helping your loved ones thrive at home. This is why we extend our services to family care homes.
If you are a care provider managing a care home and you need help caring for your residents, we gladly offer the help of our reliable caregivers. They are trained in providing for low-priority needs like assistance with activities of daily living (ADLs), personal care, and more!
Let us help you keep your residents in their best condition to enjoy life. Set an appointment today, or call 919-769-0058 to learn more.