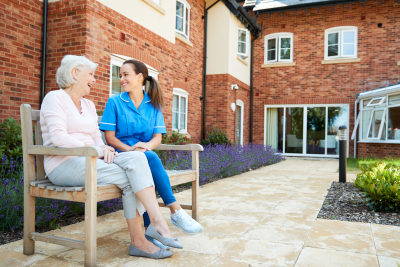 For your loved one, keeping the household in order can be difficult when they also have to deal with their condition. But with the help of a home caregiver, there's no need for them to worry!
A home caregiver works with your loved one to help them with their concerns for their health and household. They provide assistance for activities like:
Doing or picking up laundry
Arranging appointments
Doing the groceries and preparing meals
Cleaning the home
Medication reminders
And other related tasks
Call 919-769-0058 to learn more about this service. Avail of this service by scheduling an assessment.