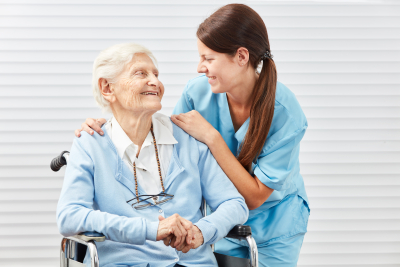 Taking care of a loved one at home can affect family life. If issues appear and go unchecked, the home environment becomes less suitable for comfort and care, leaving the care recipient in a bad state.
To help you solve issues with caregiving, our medical social workers help you access private and public sources of aid. They evaluate your situation and assist you in finding the best solutions for financial, social, and psychological issues.
Call 919-769-0058 to learn more about this service. Avail of this service by scheduling an assessment.