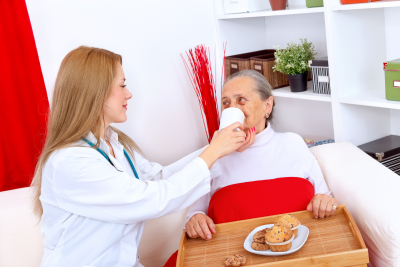 Many people are forced to stay at home due to the limitations of their health condition or a debilitating disorder. If your loved one is in this situation and would rather stay at home than be admitted to a faraway healthcare facility, we have the people who can help.
Our team has various nurses trained in providing skilled medical care at home. They attend to your loved one's health needs, help with the use of medical equipment, provide specialized care for certain conditions (like stroke or diabetes), monitor your loved one's condition, and notify their healthcare team for any positive or negative changes in their health status.
Call 919-769-0058 to learn more about this service. Avail of this service by scheduling an assessment.