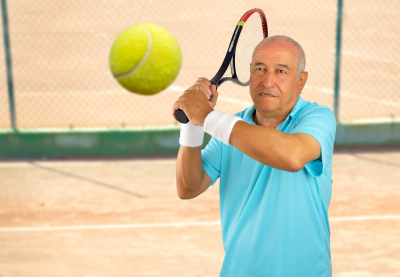 Is your loved one unable to do the things they enjoy or perform meaningful activities at home? An occupational therapist can provide them with the assistance they need. These professionals develop strategies that allow your loved one to perform fulfilling activities.
Occupational therapists work with your loved one on using assistive equipment, finding alternative ways to perform the things they need to do or enjoy, and pursuing their daily routines with less risk for pain and injury.
Call 919-769-0058 to learn more about this service. Avail of this service by scheduling an assessment.