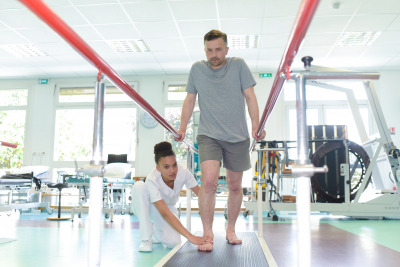 Your loved one's current health condition may be limiting their physical capacity. This can harm their ability to enjoy daily life and take care of themselves.
Find the right assistance for them with our physical therapists. They help your loved one adapt to their condition and regain their ability to use their physical faculties. They provide tools, activities, and advice to help your loved one overcome their limitations and enjoy life at their own pace.
Call 919-769-0058 to learn more about this service. Avail of this service by scheduling an assessment.